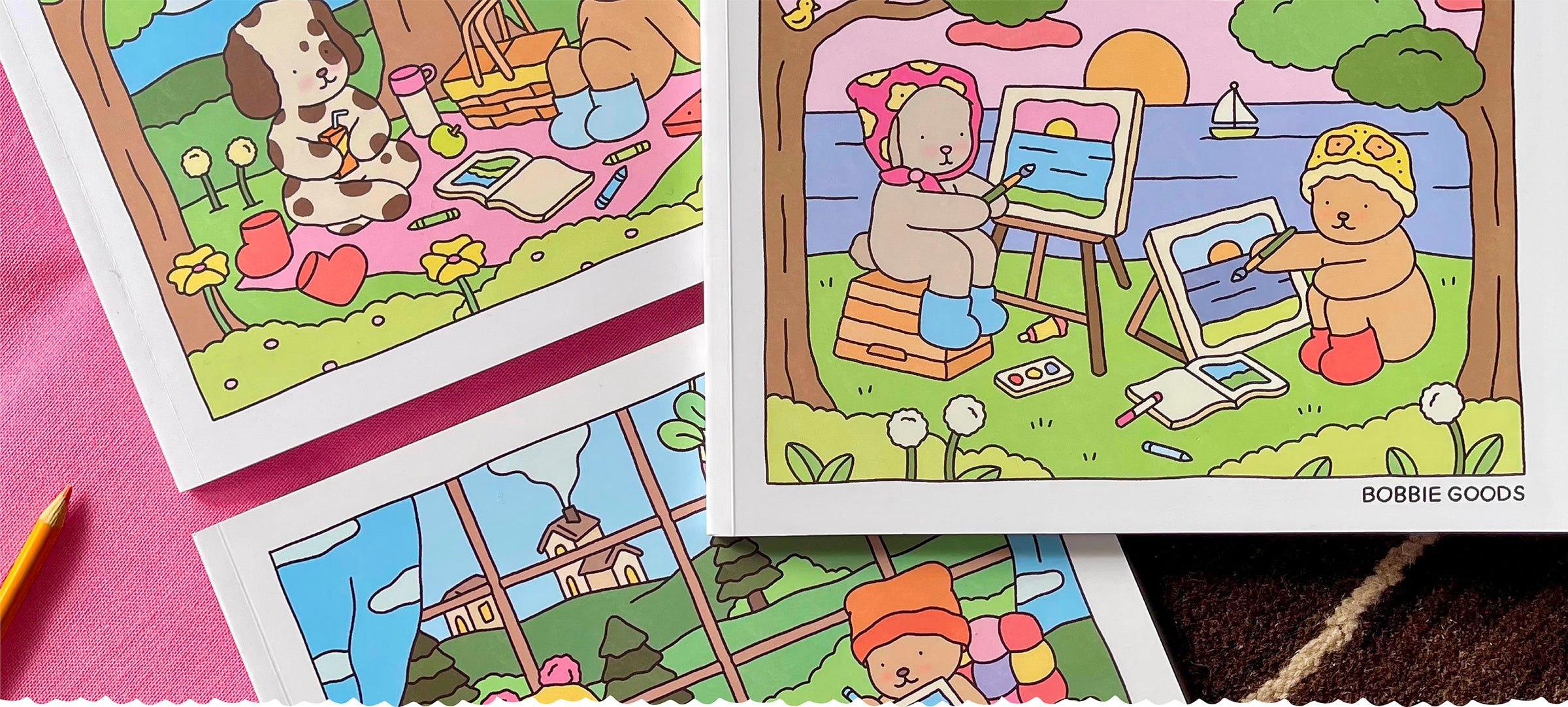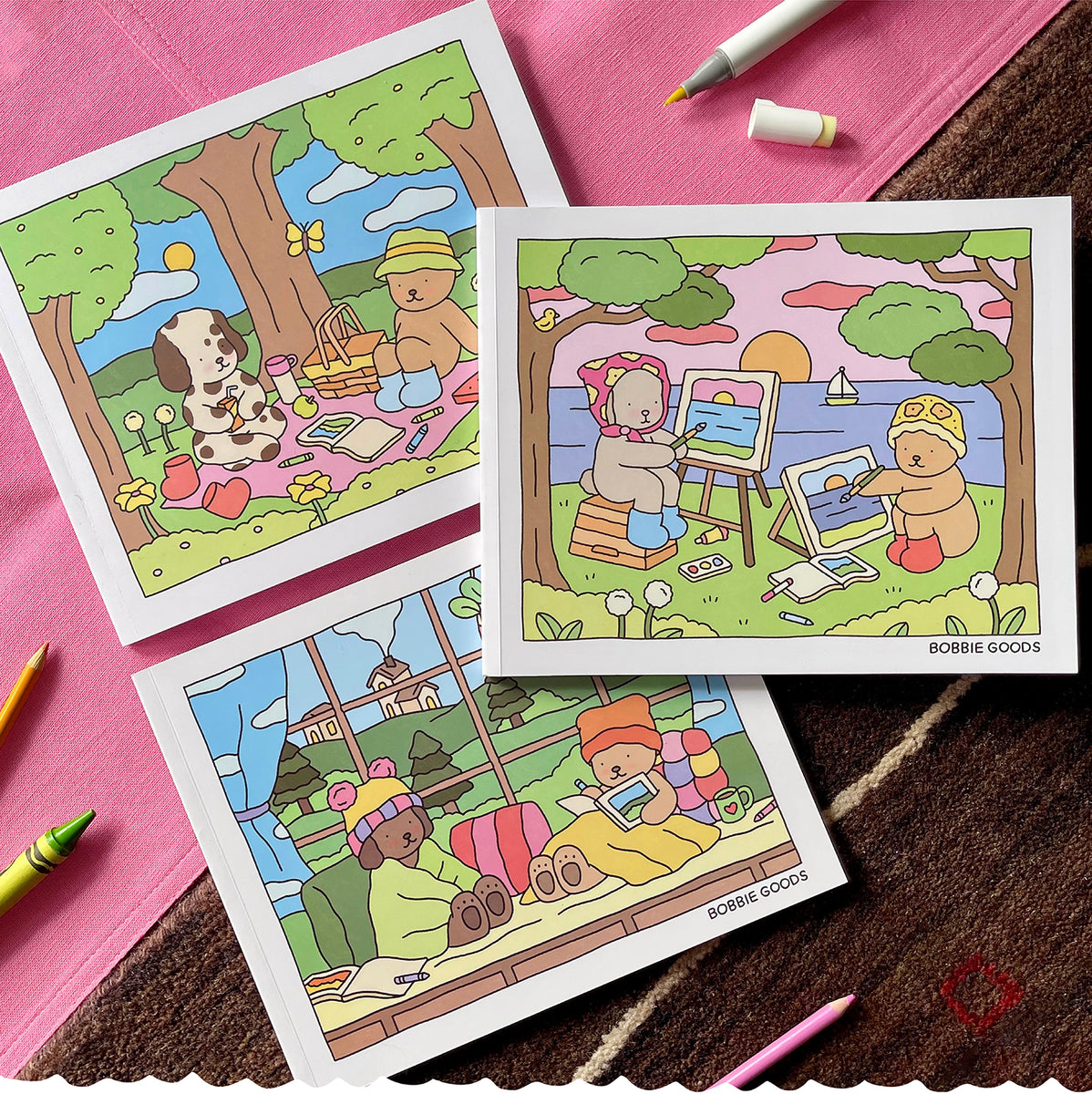 ★★★★★

Sooo cute! My favourite thing to do in my spare time! Me and my grandma colour together and this is the perfect addition to our time together! I love the designs and quality of paper! Would repurchase a different book in the future :)

Isabella A.
★★★★★

LOVE!!! this coloring book is the best thing i've ever owned. highly recommended to everyone i know. when they start selling this at barnes and noble i will gladly be able to say i've been here since the beginning!

Lexie B.
★★★★★

The school year has begun and work is already piling up. after each assignment i do, i start coloring in this cute book as a way to have a peaceful break :)

M.
★★★★★

I love the bag so much! I take it to work because I work at a preschool and all the kids love it .

Emilie S.
★★★★★

I'm obsessed with this tote! So spacious and great quality, I get compliments on it every time I'm out with it!

Cecilia F.